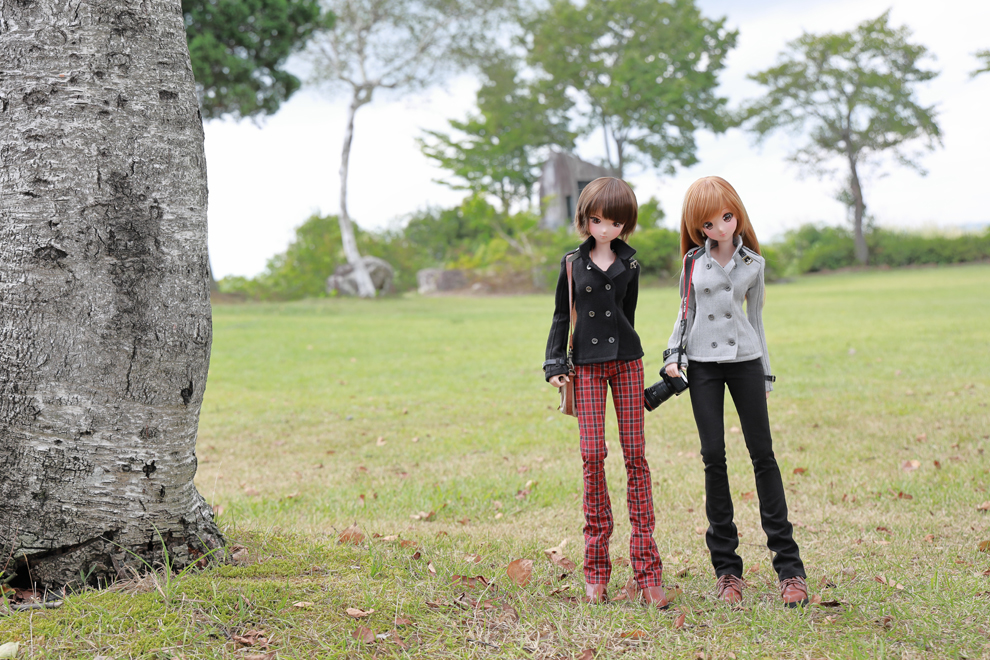 Silver Mist "the one Mirai-chan is wearing" is a new color for Trad Jacket 2, a jacket for smart dolls that was released in February 2023.
This new color is in response to requests for the light gray color along with requests to resell the Trad Jacket 2.
Black and Graphite are also back in stock.
For more details, Could you visit the MarukoHalu web store.
URL:https://marukohalu.jp/product-category/shop
2023年2月に発売したスマートドール用ジャケット「Trad Jacket 2」の新カラー「Silver Mist(みらいちゃんが着ている方)」。
Trad Jacket 2の再販リクエストと共にライトグレーのカラーリクエストを頂いての新カラーです。
ブラックとグラファイトも再入荷しました。
よろしければ、ご覧くださいませ!